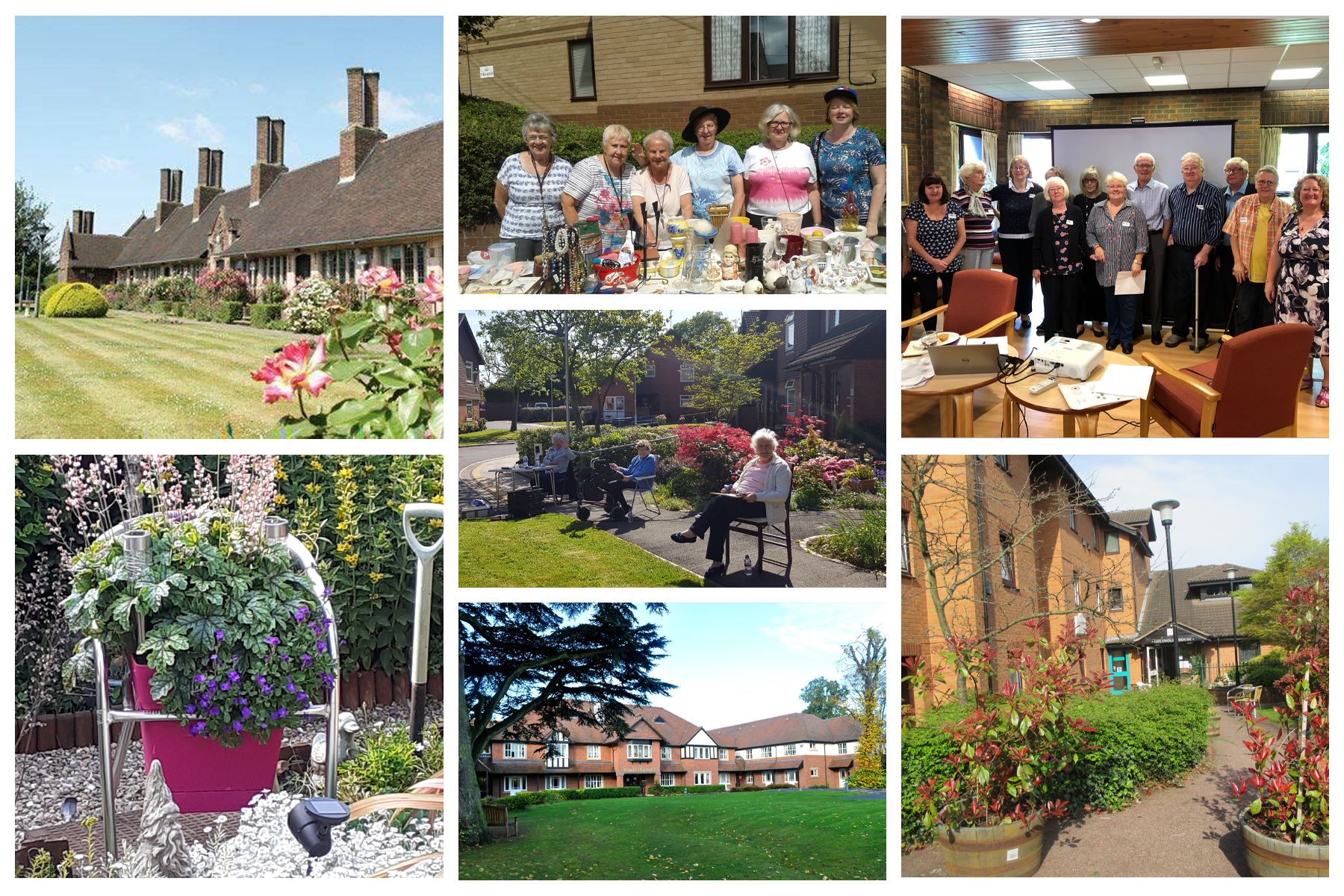 The Administration Office
Administration office staff have moved to a hybrid working arrangement, so if you want to meet one of our staff face to face you will need to make an appointment to ensure that the person is in the office. The phone (01217847889) is answered every day between 9.00am and 4.30pm. If you prefer to email us, the naming convention is firstname.lastname@ygtrust.org.uk, or use enquiries@ygtrust.org.uk, and the message will be passed to the appropriate person, who will get back to you.
Greswold House, Grey Gables and Yardley Grange: Our Care Homes
Our care homes continue to provide care and support for their residents and we have rigorous procedures in place to minimise the risk of transmission of infection. Anyone wishing to visit a resident in one of our care homes will need to make an appointment and must test negative for Covid-19 on the day of the visit. It may be possible for visitors to test themselves, each home manager will be able to advise on arrangements. Visiting will be suspended if there is an outbreak of Covid-19 in the home. Visits at windows can be arranged but there are different arrangements at each home; more details can be obtained from each home manager.
All staff and residents have been offered both vaccinations.
Carrs Lane Gardens, Colehaven Cottages, Cottrells Close, Foliot Fields, Greswold Gardens, Old Brookside, Yardley Gardens: Our Housing Schemes
Communal lounges on our independent housing schemes are now open for use by residents with appropriate precautions. Repairs to buildings are back to normal.
Updated January 13th 2022